Celebrating the 50th Conference on Broadcast Meteorology
The 50th AMS Conference on Broadcast Meteorology took place last week, 21-23 June 2023, in Phoenix, Arizona–more than six decades after the first Broadcast conference in Hartford, Connecticut, in 1956. The conference has been a source of cutting-edge information on the art and science of broadcasting the weather, encounters with industry greats, and collaborations that last lifetimes. To help celebrate, we asked several longtime broadcast meteorologists to share their memories with us, plus advice and insights on how the field has changed. The following is the first of three posts featuring their responses.
What are some of your memorable moments from past sessions of the Conference on Broadcast Meteorology?
"My first conference was in Boston in 1981. I remember sitting way in the back and feeling kind of lost and insignificant among all the legends around me. All of a sudden a hand was extended to me and I turned to my right. There sat Harry Volkman! Harry introduced himself and asked my name, and we had a very nice conversation. I never forgot how kind he was to a 'kid' weather-caster – Harry was always one of my heroes and someone I still try to emulate.

Today, I still keep that experience in mind when I meet young up-and-coming meteorologists. I hope that I might help inspire them to have a successful career."

Mike Nelson, Denver7 Chief Meteorologist, KMGH, Denver, Colorado

"I've attended nearly every conference since ~1979. I was chair of the broadcast board [for the 1985 conference in Honolulu, Hawai'i], and Mike Smith from Wichita was program chair. Initial thought was that TV news directors would never permit their meteorologists to travel to Hawai'i. Were we wrong! We had record attendance. We programmed the day to start and very early – 7 a.m. to 1 p.m. or so, given people were mostly on Eastern/Central end time. In the afternoon, everyone was on their own to enjoy the island."

Todd Glickman, Senior Director, Corporate Relations at MIT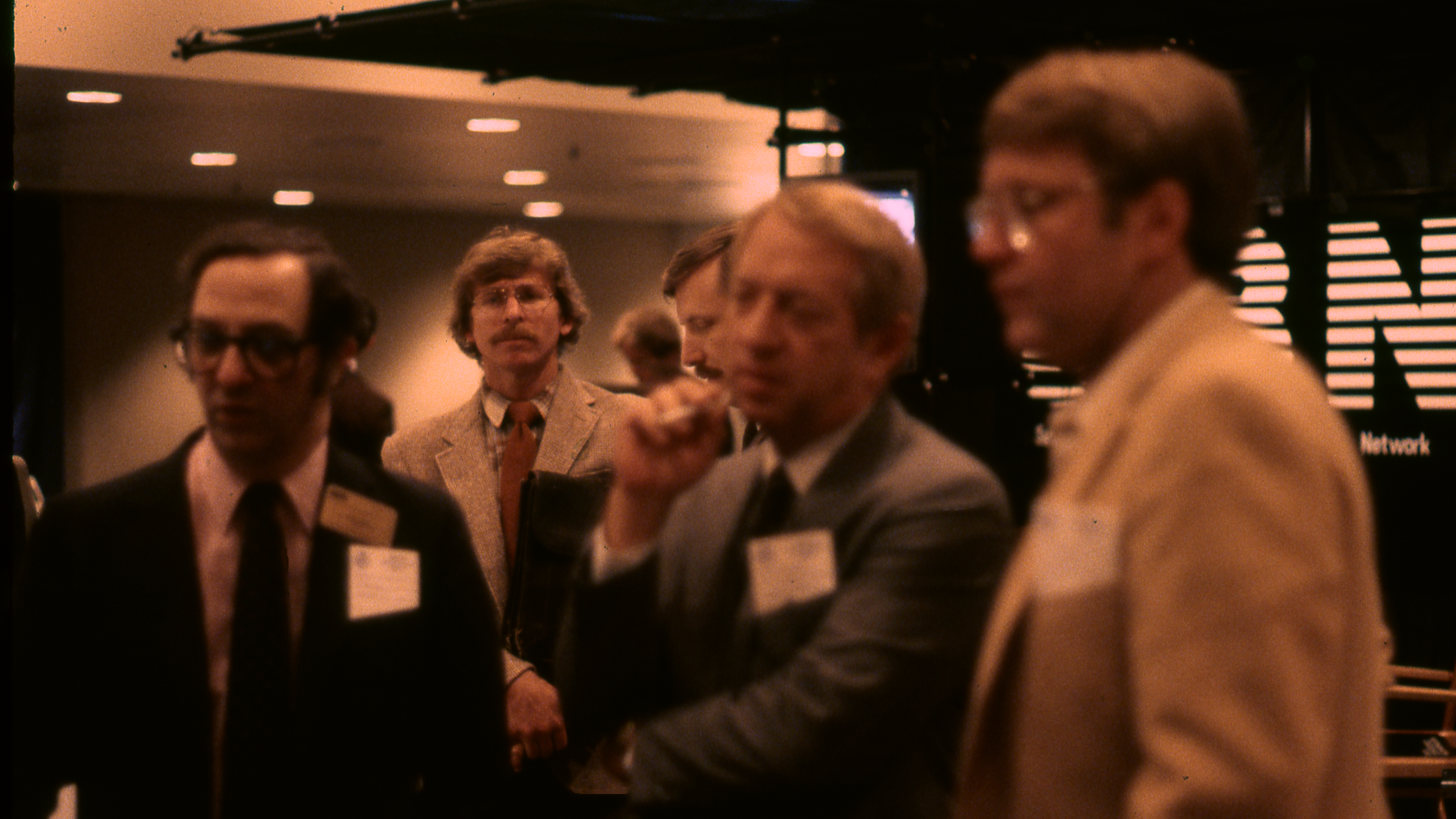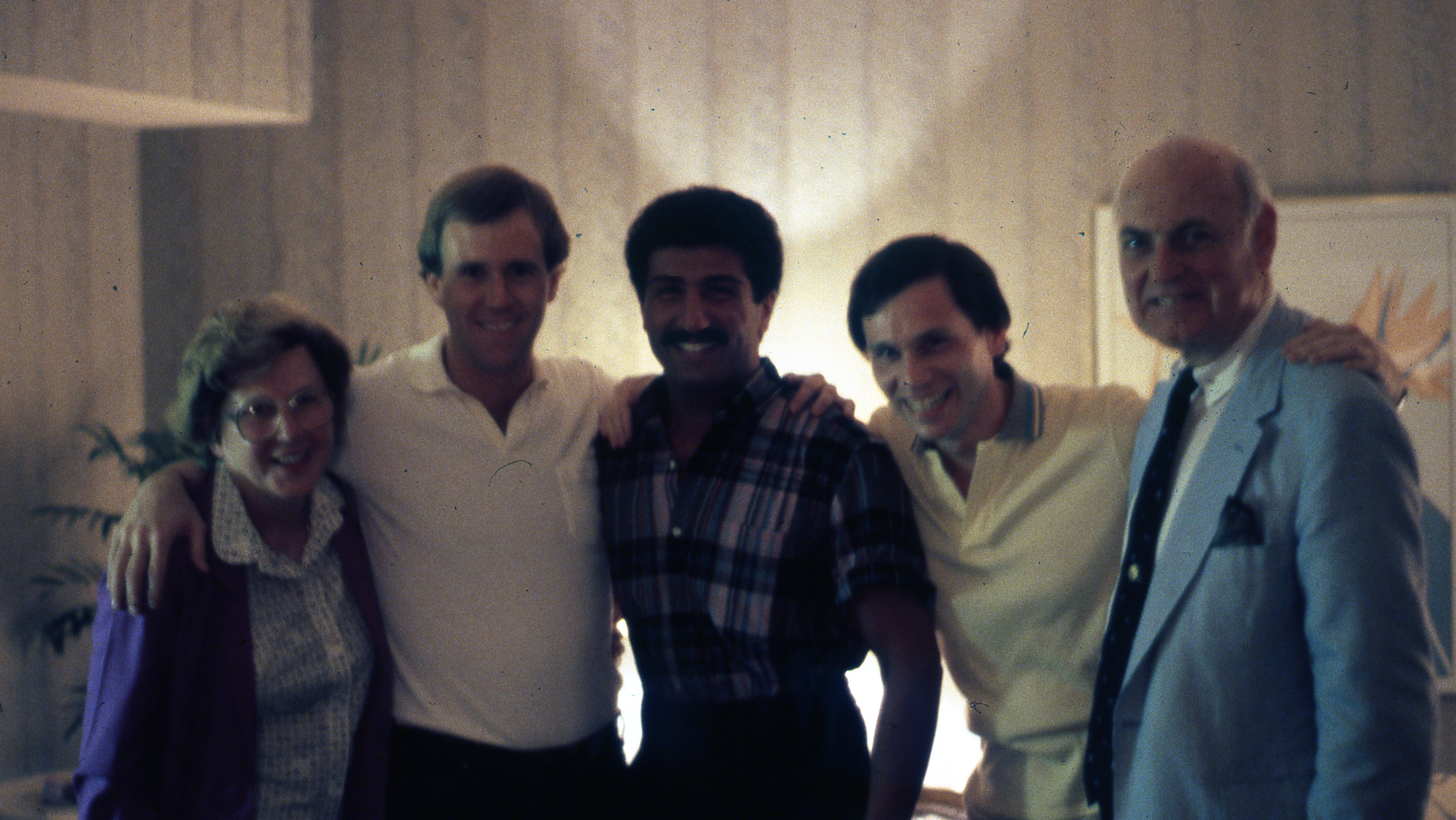 "My first AMS Broadcaster's conference, and first presentation, was 50 years ago… 1973 at historic Cape Cod. The legendary Don Kent with his Boston accent was most kind with his comments."

Joe Witte, Climate Outreach Specialist, Aquent, Pasadena, California
What's been valuable to you about these conferences?
"AMS Broadcast conferences have given me knowledge, professional exposure, and lifelong friendships with like-minded people."

Alan Sealls, AMS Fellow, CBM, Past Seal Board Chair; Chief Meteorologist at NBC15, WPMI-TV, Mobile, Alabama
"The AMS Broadcast Conference helps me stay up-to-date on the latest in the industry from both the meteorology side and the broadcast side. It's a great opportunity to connect with my peers in the field and provides an excellent opportunity to learn from each other and experts in various genres of meteorology and climate.As the conference organizer one year, I learned valuable leadership, planning, and organizational skills."
Lisa Spencer, Chief Meteorologist, News4, Nashville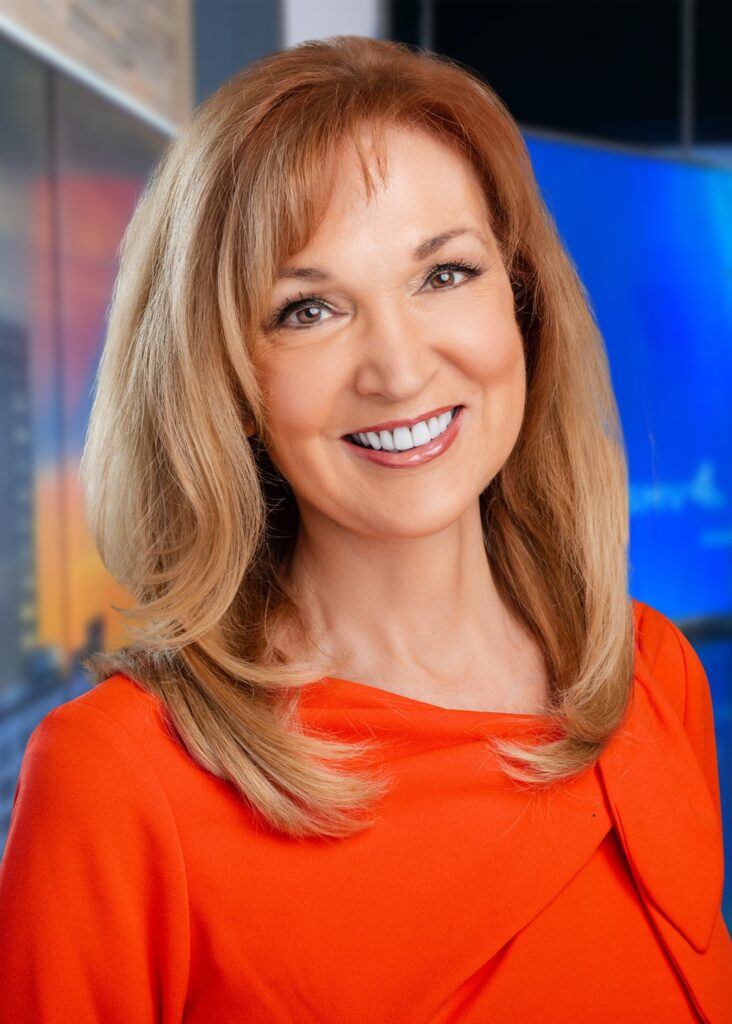 "I have been broadcasting the weather in Montgomery, Alabama, for 45 years on TV and radio. I attended my first AMS Broadcast Conference in 1984 in Clearwater, Florida. Phoenix [was] my 25th broadcast conference. 25 out of 50. These conferences are so important to me. The learning process never ends. Also, the conference experience has shown me America. And each year I look forward to catching up with my fraternity of friends in this incredible business."

Rich Thomas, Chief Meteorologist, Bluewater Broadcasting, Montgomery, Alabama
"The Broadcasters Conferences have provided numerous long-lasting memories and friends."

Joe Witte, Climate Outreach Specialist, Aquent, Pasadena, California
"I attended my first AMS Broadcast Conference in 1993 Charleston, South Carolina, on the hunt for my first job as a broadcast meteorologist. Within a few weeks landed in Johnson City, Tennessee. My advice to all: network, network, and network!

I've gained so much from each conference. Presentations by experts on case studies and what was learned. New technology and its impact within the broadcast industry on what we do daily!

What I cherish the most: long-lasting friendships among colleagues. Each conference is a reunion. In some way we've all impacted each other in boosting confidence and in being challenged to deliver daily the best information in helping viewers plan and be safe!"

Yolanda Amadeo, Chief Meteorologist, WALB News, Albany, Georgia

(Left to right) Dr. Marshall Shepherd, Yolanda Amadeo, Janice Huff, and Alan Sealls. Photo courtesy of Yolanda Amadeo.
---
About 50Broadcast
The 50th Conference on Broadcast Meteorology took place in Phoenix, Arizona, June 21-23, 2023. It was organized by the American Meteorological Society Board on Broadcast Meteorology and chaired by Danielle Breezy and Vanessa Alonso. If you registered for the meeting, you can view presentation recordings here.
Header photos (clockwise from top left): Evelyn Mazur, Director of Meetings at AMS, Brad Field from Hartford, Bill Kamal from Miami, Fred Gadomski of Penn State, and Ken Spengler, Executive Director of AMS (photo courtesy of Todd Glickman). Yolanda Amadeo and Jim Cantore (photo courtesy of Yolanda Amadeo). Mike Nelson and Terry Kelly, 1979 (photo courtesy of Mike Nelson).